Website Translation – Price List
Are you planning to grow your business, blog or another activity? Sooner or later translation of your website will be exactly what you need. Specifically when you are seriously considering your message to reach recipients who live in a different country. We create innovative and technologically-advanced translation services that you can use wherever you are.
Website Translation includes:
advertising texts
blog entries
product descriptions
transcreation
localisation
terms and conditions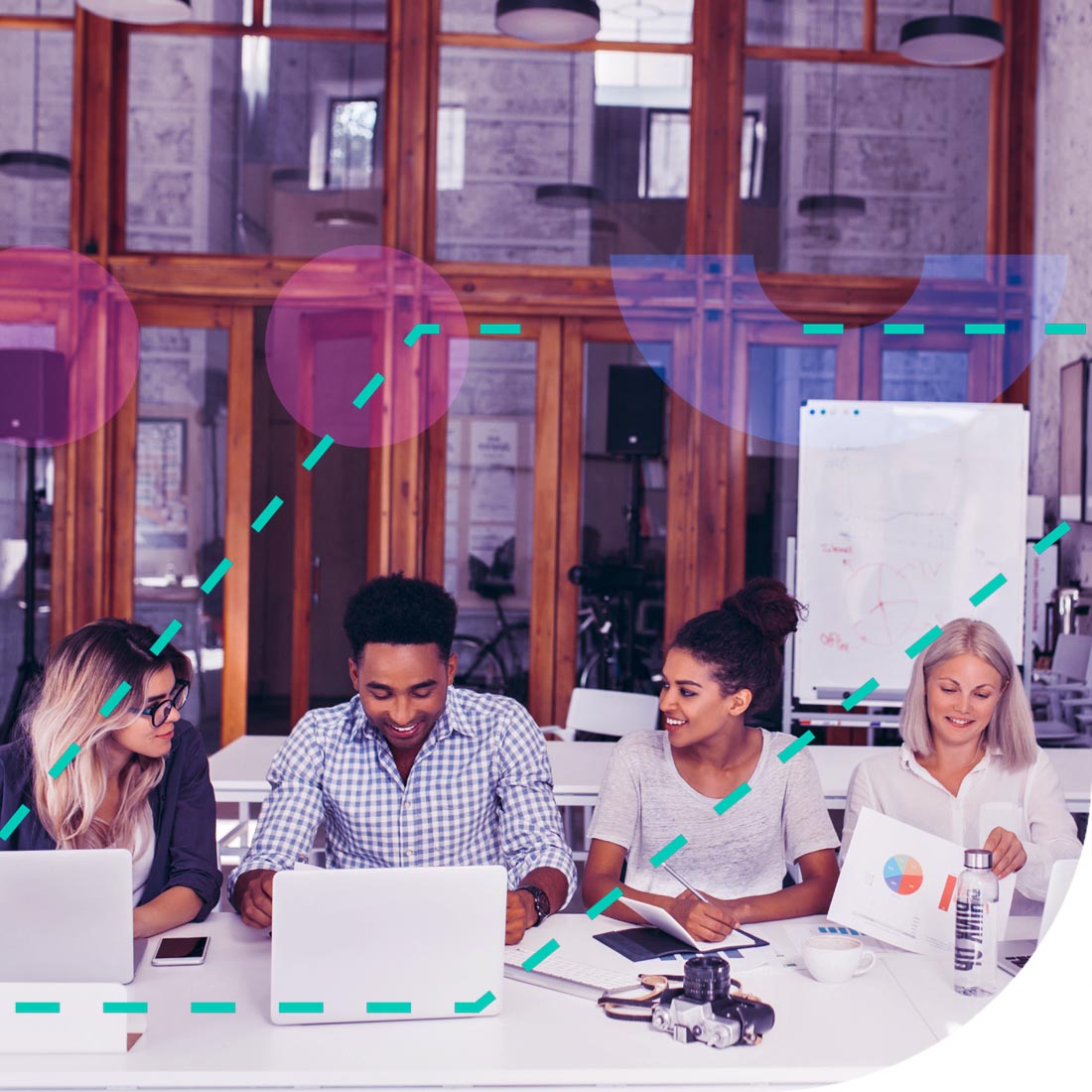 What I need to know about website translation?
Website translation using online technologies and WPML.
We love the latest technologies which is why we use them in our daily work. For this reason, we guarantee work with language files, which significantly speeds up the entire process. We can also ensure comprehensive translation using WPML and WordPress plugins.
Ecommerce translation 
Are you thinking about international ecommerce? You have come to the right place! At lingy.uk we provide website translation services as well as translation of e-shops. When deciding to expand your business abroad, it is worth taking care of product descriptions in foreign languages. Whether you're from Cardiff, Dublin, Glasgow, Liverpool, London or any other city in the UK – it does not matter in the context of reaching foreign recipients. Translation of e-shops should also include descriptions of photos ("alternative texts"). They are very important when it comes to SEO optimisation. We provide translation services for the ecommerce industry. We have experience in this area, so you can rely on us when it comes to professional support for your business.
We guarantee
ISO PN-EN 17100:2015 CERTIFIED
24/7 available
EXPRESS DEADLINES
TRANSLATION FROM EUR 0.08 NET PER WORD
BONUS - benefits for
topping up your account!
Constantly in need of translations? Create an account at lingy.uk and top up your account. You will receive bonus credits that you can redeem with your next order. Check it out now:
Translations adapted to your needs
Economy
TRANSLATOR
private use
product description
email communication
Business
TRANSLATOR + REVIEWER
business content
legal documents
technical specifications
industry-specific texts
Premium
TRANSLATOR + NATIVE SPEAKER PROOFREADING
marketing content
website localization
apps
scientific publications
Check out our other services:
We can help you communicate with anyone, any time regardless of their location.
We guarantee that we will translate websites with the highest standards in mind. You also have the option of using our Native Speaker proofreading service, thanks to which your message will be adapted not only to the language, but also to the culture of the target country. If you want to launch your products or services on new markets with the certainty that the content of your website will reach the target group, do not look any further. Order a translation at lingy.uk and reach international recipients with your offer.
As technology enthusiasts, we know very well how important proper SEO optimisation is for every website. This is why we also offer SEO translation, where keyword research and localisation play the key role. Our practice has shown that a different word or phrase can be searched for by internet users in Germany and different in Great Britain, even if they are searching for the same thing in Google. We are prepared for it. We will look after your translation-related needs. That includes websites from English.
Languages and prices
We guarantee reliable and professional website translation from English, German and Polish into any other language. The price list is very competitive – translation rates start from net Euro 0,08 per word. The final amount that you will pay for the translation depends primarily on the word count. We also use special calculation tools to prepare quotes for website translation, thanks to which we exclude numbers, programming tags and repetitions from the source content.
How to order the service
Website translation from English and 60 other languages can be ordered in several simple steps. First, send us the file to receive a free quote. Website translation is priced as for regular written translations. You will receive the full order cost after several minutes. Now, you just have to make your decision regarding our quote and we will start immediately.
The translators available at lingy.uk are experts in many areas: medicine, industry, economy, law, IT, literature, technology. We offer an additional service of native speaker proofreading, which will adjust the content to the users of the target country. Our team will translate any text, even written using a very specialised language!
Did you know that…
according to the Common Sense Advisory research, as many as 72% of users prefer to browse websites available in their native language? Once you pay for the order, our team will prepare a professional online translation of your website, regardless of its nature. It can be a business card, a product service or an online shop – we always approach each order individually and with full professionalism. You can take our word for it.
more