Become a lingy translator and join our translation network!
Tackle great challenges with our lingy team and boost your career.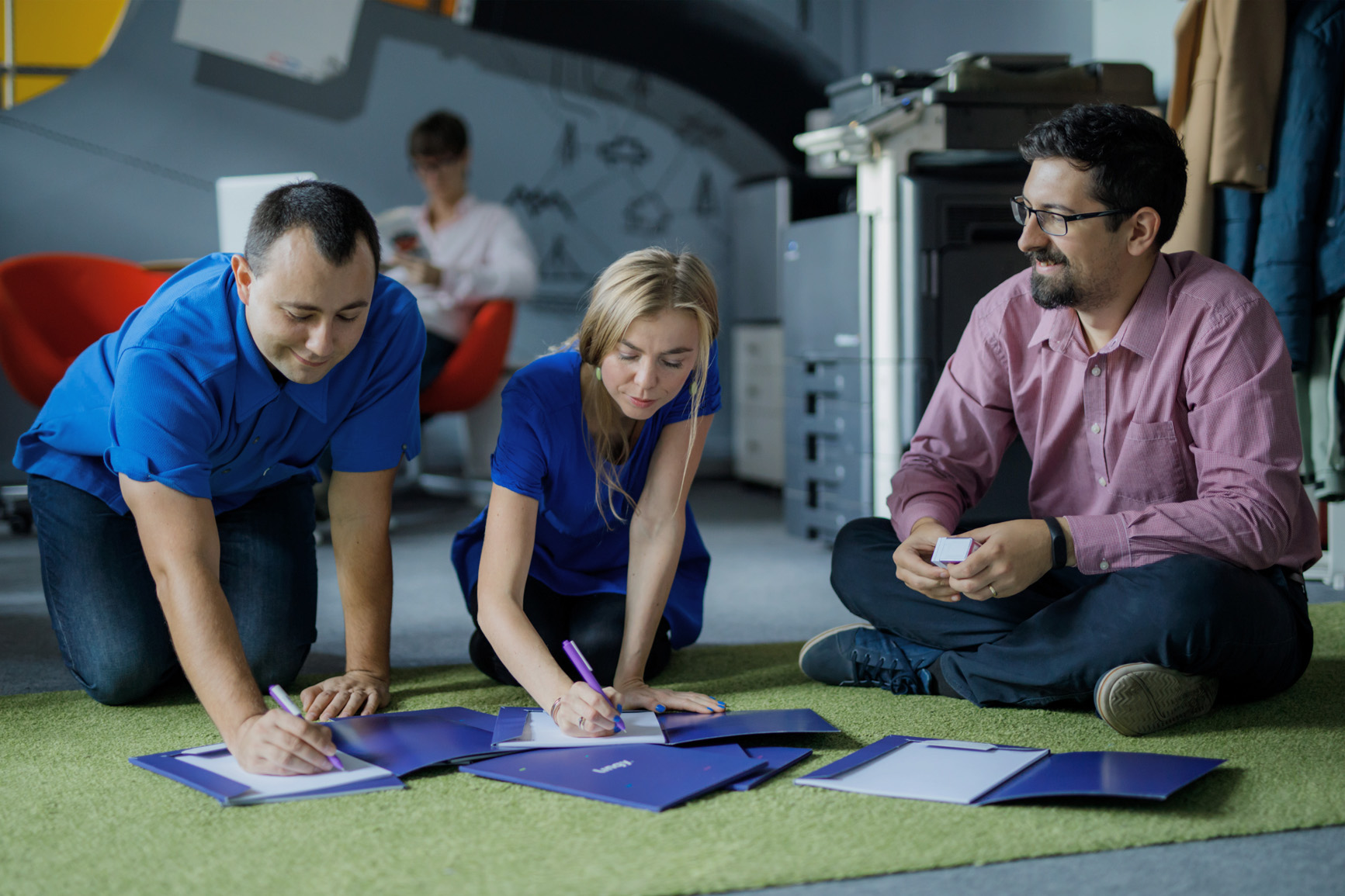 Flexible schedule

our platform is accessible 24/7 allowing
you to work anytime, anywhere

Matched projects

translation jobs assigned basing on
specialization and experience

Development perspective

salary depending on personal involvement,
expertise and custom workflow

Latest technologies

allow to communicate and control your
orders via our API platform
lingy culture

our human-to-human philosophy
provides friendly, effective cooperation

Easy recruiting process

online application form to get to know you
and language tests to assess your skills

Supportive community

live-chat connection with experienced
Translation Team Leaders

Cat tools

our Translators can access our online CAT tool
which makes their work easier and faster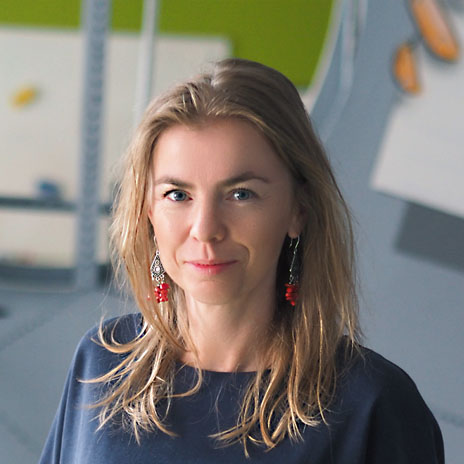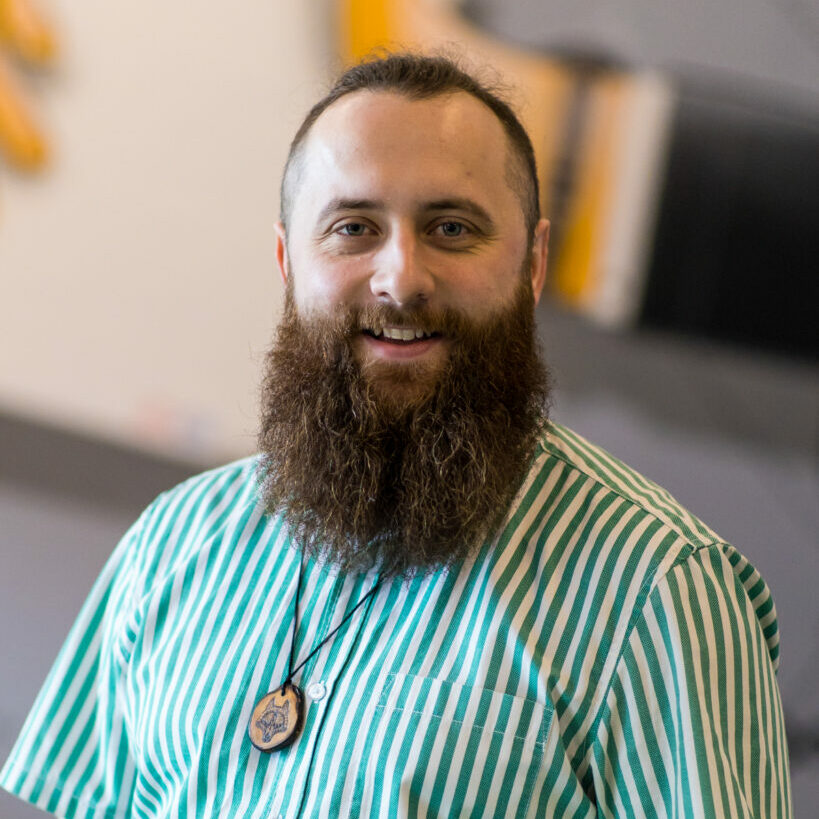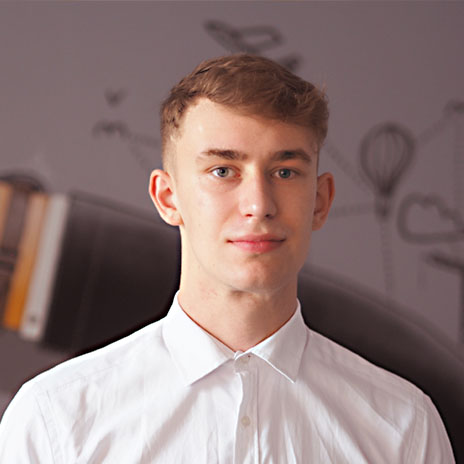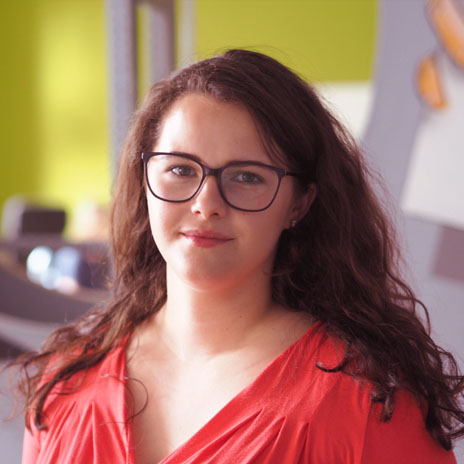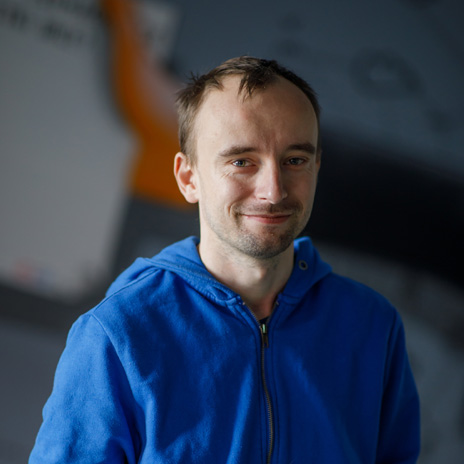 Sounds interesting right?
Today is a good day to do it!
Join our team