Get access to the translation experts
focused on the industry of your choice. With our user-friendly quotation form and experienced account managers translating is fast and easy.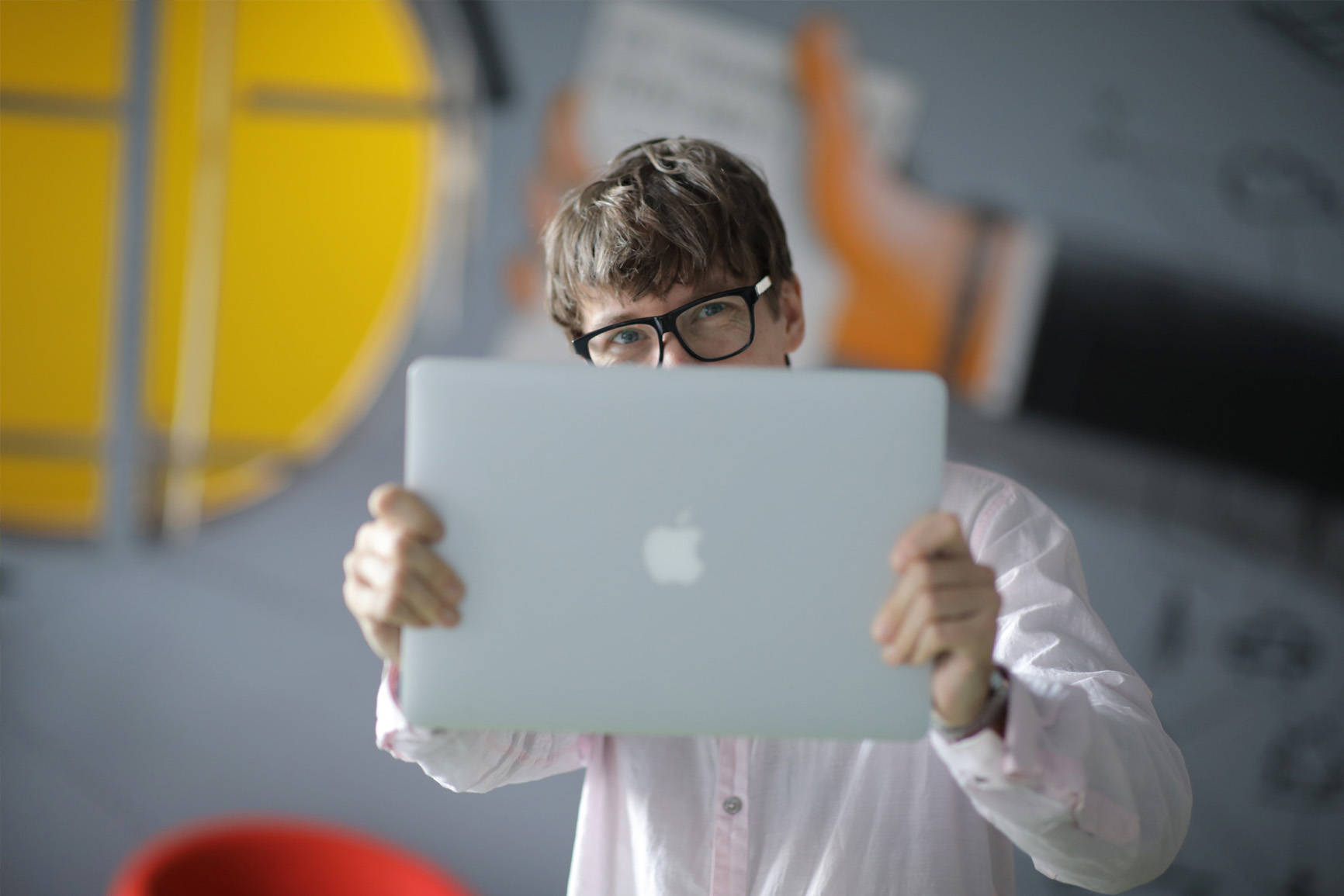 easily get
a free quote
send us your content
and pick order requirements
to receive quick pricing
submit
your order
accept the price and
schedule for your
language project
translator
works for you
let one of our language
team members do their
best with your order
enjoy your
translation
receive notification
when project is ready
and be our happy client
With every service we benefit your business and guarantee:
Human quality
Professional translators and native speakers specialised in any branch, area or industry work with human touch and language sensitivity aligned for your projects.
Technological support
Ordering translations at lingy.pro comes along with technological support. We will provide you with the configuration of translation tools such as Polylang or WPML, prepare the translation for printing (DTP service), and translate your videoconference in Zoom, Citrex or any other platform.
Delivered on time
We know how precious time in business is, so we treat every order as our priority and we don't charge any fees for express service.
Data & payment safety
With the technologies used in our client dashboard, you can be sure of the secure flow of your data and payments.
User-friendly interface
For your comfort, we invented a dedicated platform built on API interface, making translations simplier, safer and more effective. By creating personal client account you can easily manage your language projects – track the progress, check your free credits in bonus program and put together all your translations to never lose your files.
Translated by people, powered by technology.
Become our happy client. Register now!