What is the best solution for analysing Facebook activities?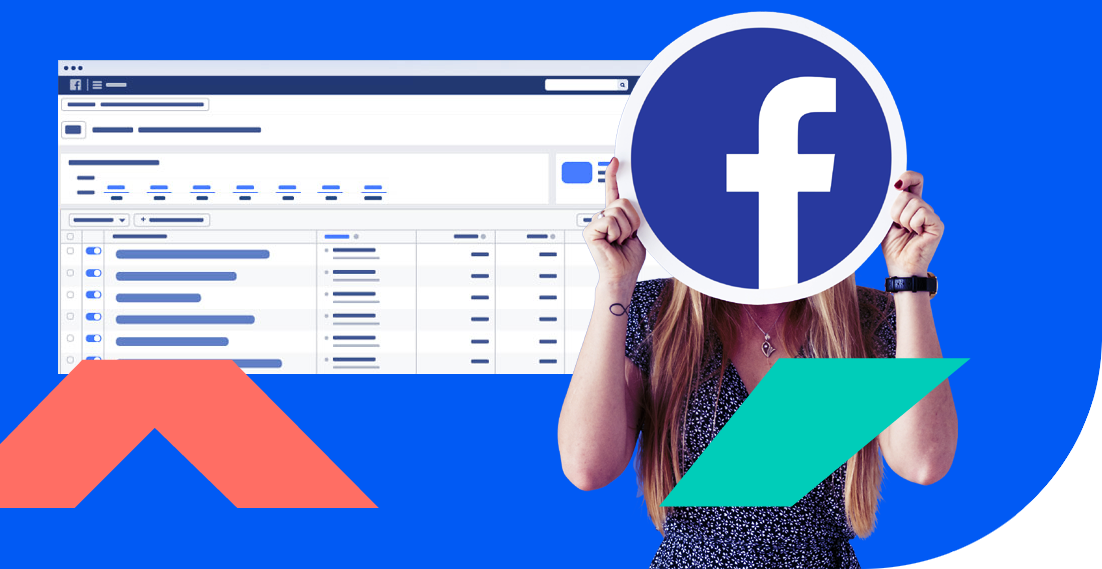 Do you manage a business and use Facebook? Did you know that you can use this channel even more effectively? You are probably aware that intuition alone will not always suffice. Use a Facebook Activity Analytics solution to find out which strategies are beneficial and which should no longer be used. What tools of this type are available on the market and how to use them?
---
Translation for Social media? We do that!
---
Monitor Facebook whatever your location
Facebook itself offers quite a lot of possibilities when it comes to insight into statistics. Combined with Google Analytics, you can view a lot of information about your activities but neither of these tools, even together, exhaust all the possibilities. Perhaps you should find out more about one of the available platforms for analysing Facebook activities.
Monitoring Facebook with Brand24 and its alternatives
Do you want to find out what they say about your brand on the Internet? Monitor Facebook, Twitter and other social networks with dedicated tools. These include Brand24, as well as its alternative: Brandwatch, SentiOne or EasyLike. How are these Facebook monitoring apps different from each other?
Brand24 – application for analysing Facebook activities
First of all, you should find out about the Facebook activity analytics solution that is considered to be one of the best on the market – Brand24. This tool is becoming popular again after the image-related crisis caused by being blocked by the Facebook and Instagram API in September 2020.
How does Brand24 work? It is a powerful analytical tool that allows you to track certain words on the Internet, not only in Social Media. Let's assume you manage a brand called "Kogucik". Thanks to the appropriate configuration, in your panel on Brand24 you will see all mentions of the brand in all places with which this tool is integrated. This is just a simple description of this tool.
How do Brand24 alternatives work?
Alternative Facebook monitoring platforms operate in a similar way. Take, for example, Brandwatch. With this solution, you can check what Internet users say about your brand. This tool makes it possible to quickly react to any negative opinions. It will also allow you to understand the context in which your brand is perceived and make an effort to change the company's image.
EasyLike, i.e. monitor Facebook and automate processes
The creators of EasyLike took an extra step. Besides the fact that it is a Facebook monitoring solution, this tool has been packed with additional features. First of all, with it makes it possible to completely automate adding comments to your posts.
Comprehensive Facebook management with EasyLike
With EasyLike you can search Facebook groups faster and also join the ones you care about. You can also set up mass posting in unlimited groups and even track statistics regarding your activity. Generally, EasyLike is a comprehensive solution for those who mainly use Facebook in their activities.
When statistics on Facebook are not enough: Sotrender
You will also find the automation option in another tool. Sotrender is a solution for analysing Facebook activities as well as managing Facebook. All this is possible thanks to advanced statistics that you cannot access from your account on this portal.
How to analyse Facebook activities in a clever way?
Sotrender deserves attention for one more reason. Namely, this tool enables analysing Facebook activities, supported by artificial intelligence, thanks to which the algorithm is able to make a sentiment analysis, etc. Together with the improvement of natural language processing (NLP) models as well as computer vision (CV), you will get a powerful analytical tool that will make it possible to optimise your Facebook activities.
Rival IQ – analysing your competitors' Facebook results
Rival IQ should also be mentioned here. Above all, it is more than just a Facebook activity analytics solution. With the help of this software you will learn more about the results you get on Twitter, Instagram, Pinterest and also LinkedIn. Especially the latter integration makes Rival IQ stand out among similar applications.
Another feature that distinguishes Rival IQ is the possibility of integration with Google Analytics. This provides significantly more possibilities of analysing statistics. Thanks to the integration with Facebook advertising accounts, you will optimize your advertising campaigns much easier.
Facebook Ads Automation: FastTony
Speaking of tools for Facebook, it's worth mentioning FastTony. As its originator declares, it is a software that completely automates the creation of Facebook ads. Five minutes of configuration is enough for the application to analyse several thousand posts and prepared the most effective creative. This solution is targeted mainly at small and medium-sized businesses that do not want to invest a significant amount in paid promotion on Facebook.
All in one: Social Sprout
Do you like having everything accessible from one place? Social Sprout is a comprehensive solution for analysing activities on Facebook, but also other social networks (Twitter, LinkedIn or Instagram). Moreover, it enables the creation of advanced statistics, media monitoring, as well as planning and scheduling of publications in Social Media.
Considering the above all together, one thing can be said: Social Sprout has everything you need to manage your social media activity. Content managers will also appreciate the possibility of connecting to RSS feeds to keep up to date with industry news. This is a really powerful tool.
How to use Facebook monitoring tools?
You already know the tools. Do you know what goals you can achieve with their help? Not only business goals. Facebook activity management applications are most often used to:
● plan and publish posts,
● respond to comments,
● analyse the perception of the company and the creation of contextual-associative segments,
● collect data and broadcast advertisements,
● provide customer service,
● acquire new customers.
The last of these points is a particularly valuable activity. Your customers are most definitely already on Facebook. This is the result of pure statistics. How to acquire to them? It's best to do that by monitoring specific keywords and commenting on posts that contain them. This way, there is a good chance to establish a relationship with a potential customer. Now the question is how to attract this lead and convert it?
What is the best solution to analyse Facebook activities?
What's the best solution to analyse Facebook activities? It depends on your expectations, budget, needs and the nature of the business. Are you looking for customers on groups? Consider EasyLike. Brand24 or another Facebook monitoring application may also be helpful. Do you need access to advanced statistics? You may want to think about Sotrender or Social Sprout. The latter tool will also come in handy for planning your posts. You can also use FastTony to automate setting up your ads. And for marketing translations, please contact us.
---
We translate Social Media