How to prepare a multilingual e-book for a company?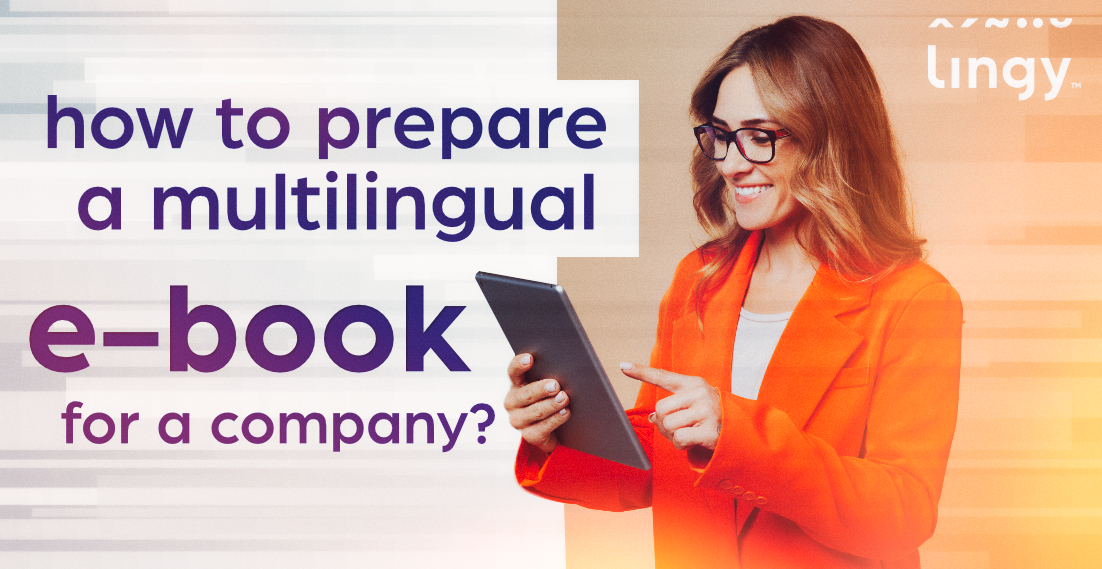 Content marketing was designed to support advertising processes (resulting in sales). Well-written content builds market positioning and makes it possible to reach a particular audience, get potential customers interested in the offer and ultimately convince them to buy or use the service. How to stand out from the competition in the jungle of content marketing activities? A company e-book is an interesting way to promote a product or service. When shared on a website or used in social media or a search engine advertising campaign, it is a format that is willingly downloaded and read by the recipient. How to prepare and use a valuable e-book in an effective way? 
We provide translation services for companies
How to create content for a company e-book?
A company e-book has an advantage over blog articles, which are popular on websites. An e-book simply contains more content and advertising at the same time. Such an e-book provides an expert view or a guide that presents specific products or services, making them reach a wider audience, and such a format will make it easier and more enjoyable for the readers. It is important that the language in the e-book is not excessively difficult (characteristic of a given industry), i.e. saturated with technical terminology or jargon. In such a case, it would not be understood by the audience (as a customer or business partner) that is only partially familiar with a given field.
The preparation of an e-book by the content marketing department requires a lot of work. Content, images, proofreading, editing, layout – creating this format is time-consuming, but it can bring many benefits and increase a company's income. A free (in return for subscribing to a newsletter) or cheap e-book as a promotion for subscribers will be an excellent knowledge base for your audience. The e-book will reinforce the brand's position as an expert and help build credibility in the market, which is important specifically for potential customers.
One e-book, many benefits for the planet too
The e-book can be a base that will expand with new chapters or be updated with the latest data, as the company undergoes growth. It is a source of passive income within the company. Once prepared, periodically or occasionally refreshed, it allows both to accumulate funds and create a database of contacts.
It is worth mentioning that the company's e-book is an organic product. The number of copies is unlimited, the file only takes up space on virtual clouds. In addition, it goes directly into the hands, or rather to the customer's inbox, immediately after sending.
Company e-book – the graphic aspect
A great suggestion is to highlight valuable information by including infographics in the text. Our recipients, in the era of widespread digitisation, are primarily attracted by images. Graphics will highlight the most important content about your company. A range of services, a timeline or listing the benefits of using a particular service in a picture will catch the reader's attention. The information will also be assimilated faster.
Use of the company e-book
The company e-book can often be seen as an element of advertising campaigns in social media. A free download is the first step to meeting and attracting customers and business partners. Well-crafted content makes it possible to present your services or focus on one, in line with the objectives of a given strategy. The e-book can also be the company's business card in mailing campaigns or be included in an email with a new business partner. Some companies choose to permanently place the file on their websites. Most often in a situation where the e-book is a product in itself, it is a compendium of knowledge, an analysis or exercises. It can then be purchased for a certain amount.
Which format should be chosen for publishing an e-book?
When planning the work on a company e-book, it is worth focusing on more than just the content. Presentation in social media, search engine campaigns or newsletters is also important. Care should be taken to ensure that texts and images are displayed appropriately. The correct file formats will allow the document to be displayed easily and accurately on a smartphone or tablet as well as a desktop computer. .epub and .mobi files can also be read conveniently on dedicated readers, which many people carry every day – including to work.
Company e-book in multiple languages – let's create it together
If you operate globally and your customers and business partners come from different parts of the world, the content created as part of content marketing activities must be tailored to their language capabilities. Translating a company e-book will undoubtedly contribute to the company's growth and allow the content to be properly understood. English? It may not be enough. If you care about image building and pay attention to content marketing, make sure that the content is translated into the language of the country where the (potential) audience is coming from. We will take care of the translation of more than just text. We will ensure the translation of subtitles on illustrations or infographics.
Keep in mind that the translated version may require changes to the layout of the e-book. This is important when planning product release dates and promotional campaigns.
Find out how else we support our customers in their marketing and business activities: 
Marketing translation as the key to success of the fashion industry. Cooperation with a popular fashion brand
We provide translation services for companies
Related posts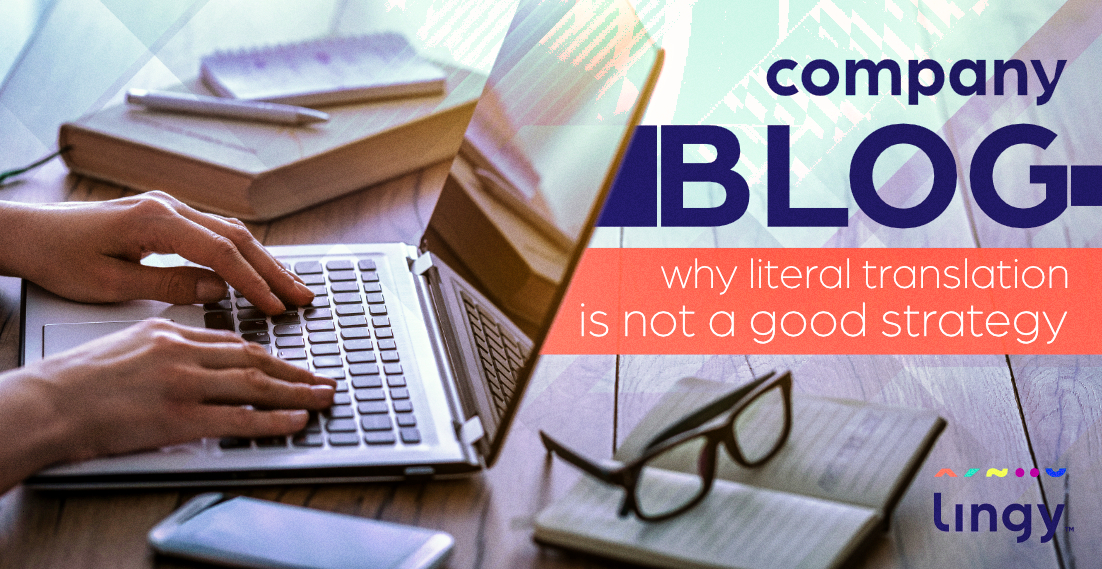 Translating articles and company blog posts is an important part of working with content in foreign markets. What should be avoided, and what should be implemented?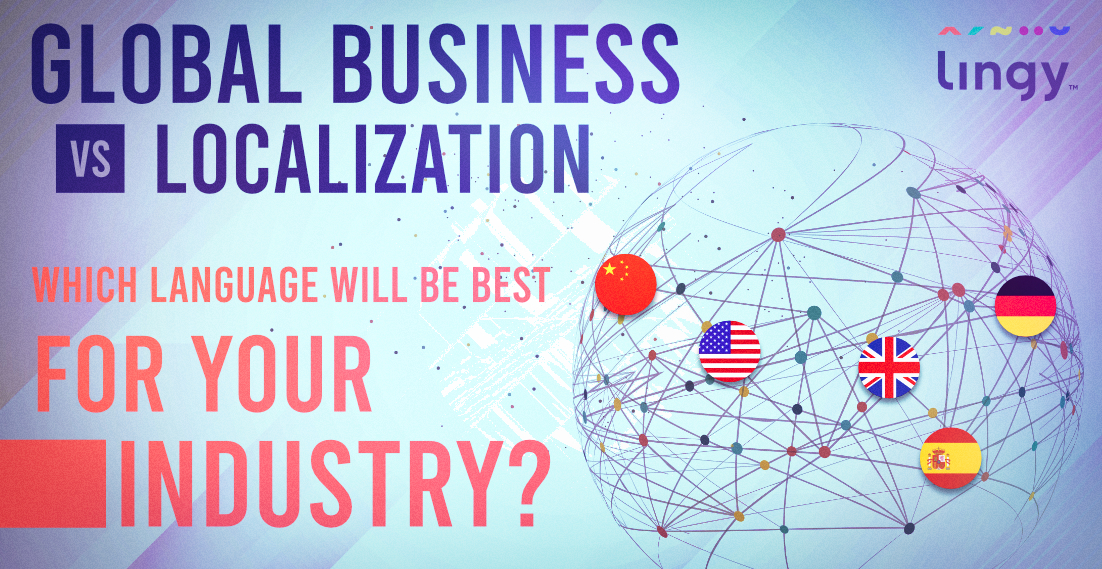 If you want to be internationally successful in e-commerce, you need to plan your content translation work. Translation alone is not enough – localization will be essential.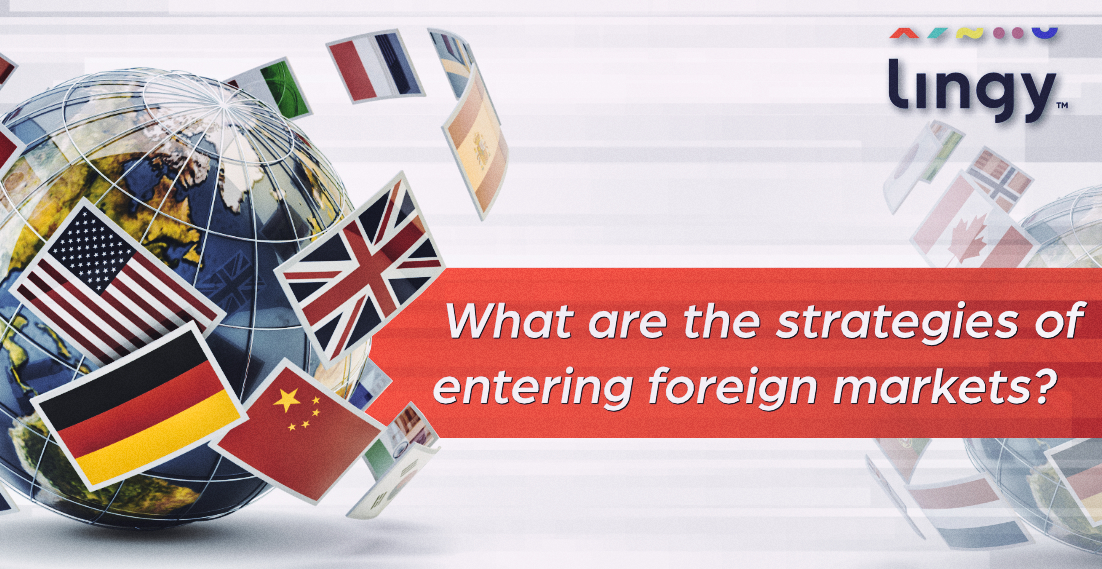 In today's globalized world, the vast majority of companies do business or plan to do so on foreign markets.