Choosing a speech translator application for a smartphone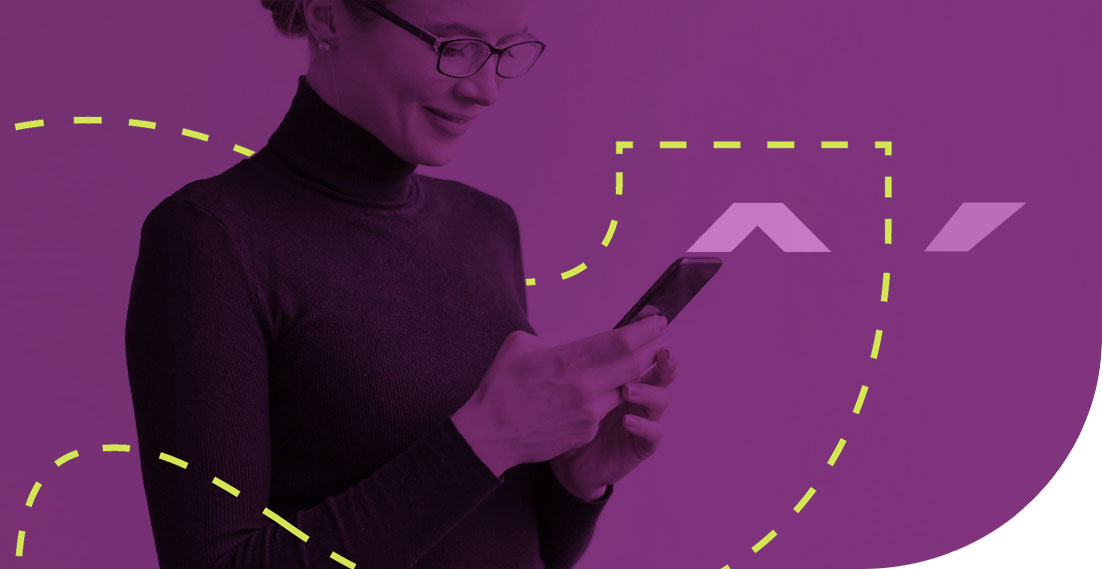 Modern technologies make life easier. This is a fact that is undeniable. The biggest challenge, however, is choosing the right solution. It is especially visible with software solutions available for mobile devices. When it comes to real-time translation software, there's quite a big variety of tools to choose from. Smartphone speech translator app – which one to choose? What solutions are available?
---
Translation at your fingertips
---
Real-time translation app – what aspects should be noted?
Before you choose a real-time translation application, pay attention to several features. First of all, how many languages ​​you can translate with it. The app should also allow text translation, and it should be available for iOS and Android devices. It would be great if the app was available offline, without having to use data. It will definitely make it easier for you to converse without an interpreter, even when you are going abroad.
Such mobile apps will come in handy in the expected and unexpected moments. They will make it possible for you to always be able to translate conversations with a foreigner whose language you cannot understand.
You have probably been in a situation where you urgently needed certain information when traveling or doing business abroad. Did you manage to communicate with the speaker without using words? With the real-time speech translation app, you will do it by speech. What solution to choose?
Google Translate – Free solution for Android and iOS devices
Google Translate is one of the most popular applications that allows you to translate conversations. Its creator is, of course, the IT giant, i.e. Google itself. First of all, it is a solution available for the two most popular mobile operating systems: Android and iOS. Secondly, while this is not your typical smartphone-based speech translator, it has several features that make it possible to translate speech in real time.
Do you want to communicate with a foreigner? In this case, launch the app and click on the microphone icon. You will find it at the bottom of the screen. Google Translate will immediately enable the option that allows it to recognize what you say. The translation will be based on the translation of text. Just speak and the app will start to translate.
A separate issue is how many languages ​​Google Translate supports. The following are available, among others:
● Portuguese,
● German,
● Chinese,
● Spanish,
● Russian,
● French
● Italian,
● Polish,
● English
● and virtually all other languages.
Thus, Google Translate will allow you to communicate with everyone in the world without the help of an interpreter. Of course, the quality of such a conversation may leave much to be desired. Especially for those languages that are less common. Nevertheless, when embarking on a long journey, it is worth having this app at hand. Remember, however, that it requires data access so it won't work in the middle of the jungle when you're offline.
Speak to Translate
Speak to Translate is an alternative to the solution supplied by Google. Unfortunately, it is not available to iOS users. Like the Google solution, it supports virtually all languages ​​in the world, including Polish, English, Spanish, French, Chinese and Portuguese. Thus, it allows you to obtain the necessary information when you find yourself in a problematic position while on holiday abroad.
All you have to do is choose a language pair and start speaking. The app will instantly recognize your speech and the translation will appear as text in your language. Does this tool work well? The high user rating on Google Play speaks for itself. You should always have this smartphone-based speech translator at hand. Especially when you take into account the fact that its features also include a handy dictionary.
Are there any disadvantages? Certainly the fact that you have to pay to remove ads. Although they don't occupy a large part of the screen, they are definitely distracting when translating a conversation.
Microsoft Translator – an alternative to Google
You can use Microsoft Translator, which is another alternative to the solution offered by Google, regardless of the device. It is available for Android and iOS. One of the options of this application is real-time translation, although even single words in the form of text into another language are also available. Moreover, all this is possible completely ad-free. It's ideal for people who don't have time, don't want to get distracted and communicate in a foreign language as quickly as possible.
What's more, the interface itself is very user-friendly. Just touch the screen to start translating the conversation in an intuitive way. An interesting option is also access to online conversation translation
In Microsoft Translator, you also have access to text translation as well as recognition of texts in an image. Thanks to the latter option, you can easily get information from road signs in such countries as Thailand or other China. All due to the fact that this app supports languages ​​based on a writing system other than Latin.
Do you prefer a device rather than downloading an app?
Are you not sure if you will have mobile data available when abroad? Instead of an application, try out a dedicated device. Vasco Translator is one of them is. It's latest version is distinguished by an interesting range of features.
In addition to translating speech into 70 languages, it gives the possibility of interpreting conferences, telephone calls, and also (and probably most of all) access to free and unlimited Internet in 200 countries.
Vasco guarantees that you will understand the words of your speaker even when you are offline. Moreover, the device recognizes both speech and text in an image picture. It's definitely worth adding it to your shopping list. Especially when you travel a lot.
Need a different real-time translator?
Vasco, of course, is not a monopolist in the market for devices that translate speech into many languages, in real time. Nevertheless, it is worth noting that this particular manufacturer offers its products both in the Premium version and in the version for less demanding customers. The most significant competitors for Vasco are:
● Ectato Partner – a small, yet compact device that can translate practically any language;
● Comet V71 – another good device with a screen, thanks to which you can obtain valuable information regardless of the language.
How are these products different from each other? First of all, the speed of operation, size, variety of options, screen resolution or availability of a SIM card slot with free Internet.
The common feature is that they support virtually any language, including Polish, English, French or Spanish. Before you choose any of them, it's best to visit a shop and test the devices yourself. If none of them suit your needs, you can use Google Translator.
Which smartphone speech translator to choose?
The choice is considerable, each solution translates speech to text and supports almost the same languages. Whether it's from Google or Microsoft, the features are very similar. So what should you take into account when choosing a good speech translator for your smartphone? First of all, your own preferences and expectations.
The solution from Google has a different interface than that from Microsoft, just as you have a different screen resolution in translator devices than in those available in the form of an app. You can also read ratings on how individual solutions are doing in the language you care about.
---
We deliver translations 24h/7