8 Reasons to Use the WPML Plugin To Build a Multilingual Website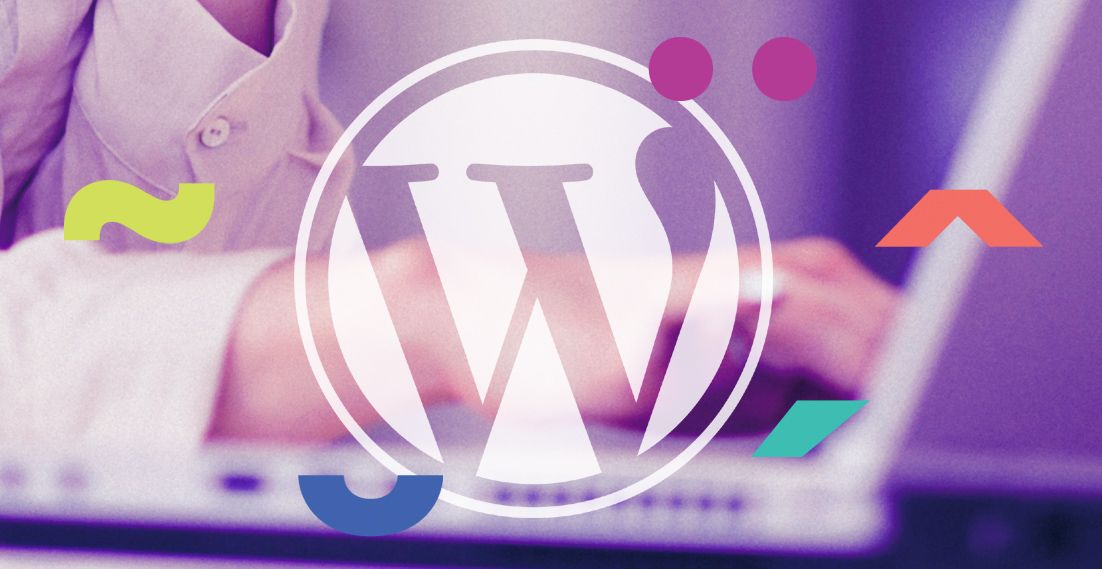 In a previous post, I showed you the best WordPress translation plugins you can use to create a multilingual website. I would like to continue with that discussion and talk a little bit more about one of the plugins I told you about, which is WPML.

In this article, I will show the pros and cons of using WPML to translate your website.
An Introduction to WPML
WPML stands for WordPress Multilingual Plugin. The plugin is very popular and currently has over 400,000 WordPress multilingual websites running it. With the WPML plugin, you can translate your content into over 60 languages.

Most clients who use WPML use it to translate content into English, Spanish, French, German, Italian, Dutch, Russian, Japanese and Portuguese. So as a business, you can easily reach a larger audience using WPML because the plugin can help you translate your website into the most popular languages used on the internet.

Why Should You Use WordPress Multilingual Plugin for Your Multilingual Website?
There are several reasons why WPML is good for your website. I will mention some of them below:
1. Easy and Quick Setup
You can install WPML onto your website in a few minutes by yourself. You don't need to hire a computer expert or website builder. If you have any problems while installing WPML, which is rare, the plugin has a good customer support team that will happily assist you with your issue.

And the good thing is once you set up the plugin you can immediately begin to translate your website.
2. Reliability
WPML was developed in 2009 and was among the first translation plugins. Since then the WPML development team has been improving on the plugin to make it better and easier for you to use for your translations.

This continued improvement of WPML by people who understand the ins and outs of the translation process have made the plugin extremely reliable. I can guarantee if you use this plugin it is very unlikely that you'll have embarrassing errors on your multilingual website.
3. Manual or Machine Translation
WPML gives you the option to do content translations yourself or it does it for you. If you're a native speaker of several languages you will enjoy manual translation but it can be time-consuming. Don't worry if you only speak one language you can hire a professional translation company to do the manual translation for you.

When it comes to translation, manual translation is almost always better than machine translation because you can use the best human translators to ensure the quality of your content.
4.Connects You with Human Translation Services
From the last point, you may be wondering where you can get professional translation services if you decide to do the manual translation for your website. There are many professional translation companies online, but if you can't find one WPML has got your back.

The plugin has got a network of professional translators who can help you translate your content into multiple languages. You simply need to get in touch with the translators through WPML, send them your content and they'll have it translated and ready for publishing in no time.
5.WPML Can Be Integrated with WooCommerce
WooCommerce is a very popular e-commerce plugin for WordPress. Over 30% of the e-commerce websites use this plugin, and if you do too you'll be happy to know you can use WPML to offer customers your WooCommerce shop in several languages.

If you're thinking of taking your business global, using the two WordPress plugins will definitely make it easier for you to reach and sell to international clients.

6. Works with Most WordPress Themes
WordPress has a lot of themes you can use for your website. Almost all of these themes use the WordPress API. That means you can comfortably use any theme you like for your website and be certain that WPML will be compatible with it.

This is good because some WordPress translation plugins may not be able to work with your website's theme.
7. WPML Can Help With Your Website's SEO
Every website owner is concerned about SEO. Using WordPress SEO Plugins which are compatible with WPML you can optimize your website in the different languages you make it available using SEO best practices.
8. WPML Has Amazing Customer Support
Having difficulty using WPML? Or have a concern about it? Contact the team at WPML and they will sort you out. They are available 19 hours a day, 6 days a week and can communicate to you in 9 different languages.

If you like to do things by yourself or don't like to call customer support unless it is absolutely necessary, you can use WPML's resource center to figure out your problem. Whatever your issue is I am almost certain there is an article with so much information on it in the resource center.

I have gone on and on about how good WPML is. But there is one thing that may put you off about it.
The Not So Good News about WPML
WordPress Multilingual Plugin is a premium plugin that you have to pay for to use. You can choose from three packages:

Multilingual Blog. This costs an initial fee of $29 and $21 per year after that. This package is good if you want to translate your blog yourself.
Multilingual CMS. Here you pay $79 upfront and $59 yearly for renewal. You can pay for this package if you work with several clients who require their websites translated, or if you need help translating your website.
Multilingual Agency. This is a package targeting internet translation agencies that build and run many multilingual websites. It cost $159 and $119 annual renewal.
Whichever package you pay for, WPML has a 30-day money back guarantee if you're not satisfied with their multilingual plugin.
Final Thoughts
If you have been looking for a WordPress translation plugin to add on to your website I hope I have made you see why WPML should do it for you.

The premium plugin features, support, and user friendliness put it far ahead of other translation plugins. Try it and let us know how it helps you build your international brand by offering your website in multiple languages.
---
Translation of your website? We provide the highest quality!